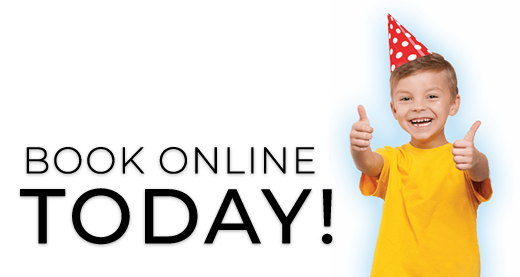 Barnsley Bouncy Castle
Hire South Yorkshire
Please note we are that busy that we are only taking bookings on grass in secure back gardens from May to September. Only exceptions are venues we work closely with . please email to check if we can accept the booking
Were Yorkshire's number one rated for Bouncy castle hire, Hot Tub hire , Photobooth hire, Ball Pool hire, Soft Play hire , Mascot hire , Bouncy slide hire , Disco dome hire , Disco slide hire , Disco bouncy castle hire , Play park hire , Cream / white wedding bouncy castle hire ,Adult bouncy castle hire.
We specialise in Bouncy castle hire and party packages and other inflatble hire products, We will have something for every occasion, We cover all of Barnsley and most of South Yorkshire and also do lots of Rotherham , Wakefield and Sheffield Pontefract postcodes, we can travel the whole of the uk for wedding events ect just drop us a email
We have 400+ 5 star reviews on our facebook page with 20,000+ followers we have never missed a party or never been late and only ever been rated 5 stars by everyone, we currently have the best ratings in all of the UK
we only use quality safe quality inflatables that are manufactured and tested to the highest British en14960 standard , our equipment is all mainly new or almost new.
We're fully rpii trained and certified, we're just 1 of 3 in our area to have this qualification. fully rpii trained , we hold public liability for our equipment and also product liability. We have 4 vans 3 drivers and access to another 2 more vans if needed so breaking down and missing your party isnt a excuse we also have 4x4s so can delivery in all weather.
find us on facebook "tarn bouncy castle party hire" - https://www.facebook.com/barnsleybouncycastlehire/?fref=ts
Please note due to health and safety outdoor hard standing isn't allowed, please phone or message to check if we can do it , we will need to see area

We have had the peppa pig bouncy castle today & was brilliant the service is fantastic I would highly recommend this company thank you again

Rebecca Hopkinson Thursday, April 13, 2017
Ryan Saturday, February 4, 2017
Had loads of castles and just had the new wedding one in June for my daughters weddin, professional friendly staff, happy to help and cater for many different budgets. Would highly recommend these guys wouldn't go any where else. Xxx

Michelle Monday, August 14, 2017
Been using this company since my son's 1st birthday & he will be 10 this year. Absolutely brilliant castles and service wouldn't dream of using anyone else xx

Laura Squirrelcheeks Fox Saturday, April 22, 2017
Wow!! Absolutely brilliant service. I asked for recommendations and people kept directing me to the same company (this one) hired a disco dome and my 11yr old said it was the best disco dome ever. Kids were entertained for hours it was like a mini rave in your own back garden lol. Definitely use them again, highly recommend, friendly polite staff. Fantastic thank you

Becky Mcmanus Saturday, April 8, 2017